Willy Wonka and the Chocolate Factory
Many customers during the visit to the Cioccolocanda ask me how to do amateur chocolate work? If I did courses in Ok for those enthusiasts who wanted to go deeper. In 11 years of the Cioccolocanda's operation, the customers who have taken advantage, in various ways, with stay, lunch and or even just the visit to the small Cioccomuseo are more than 20,000 and therefore a really important base to propose this NEW EXPERIENCE.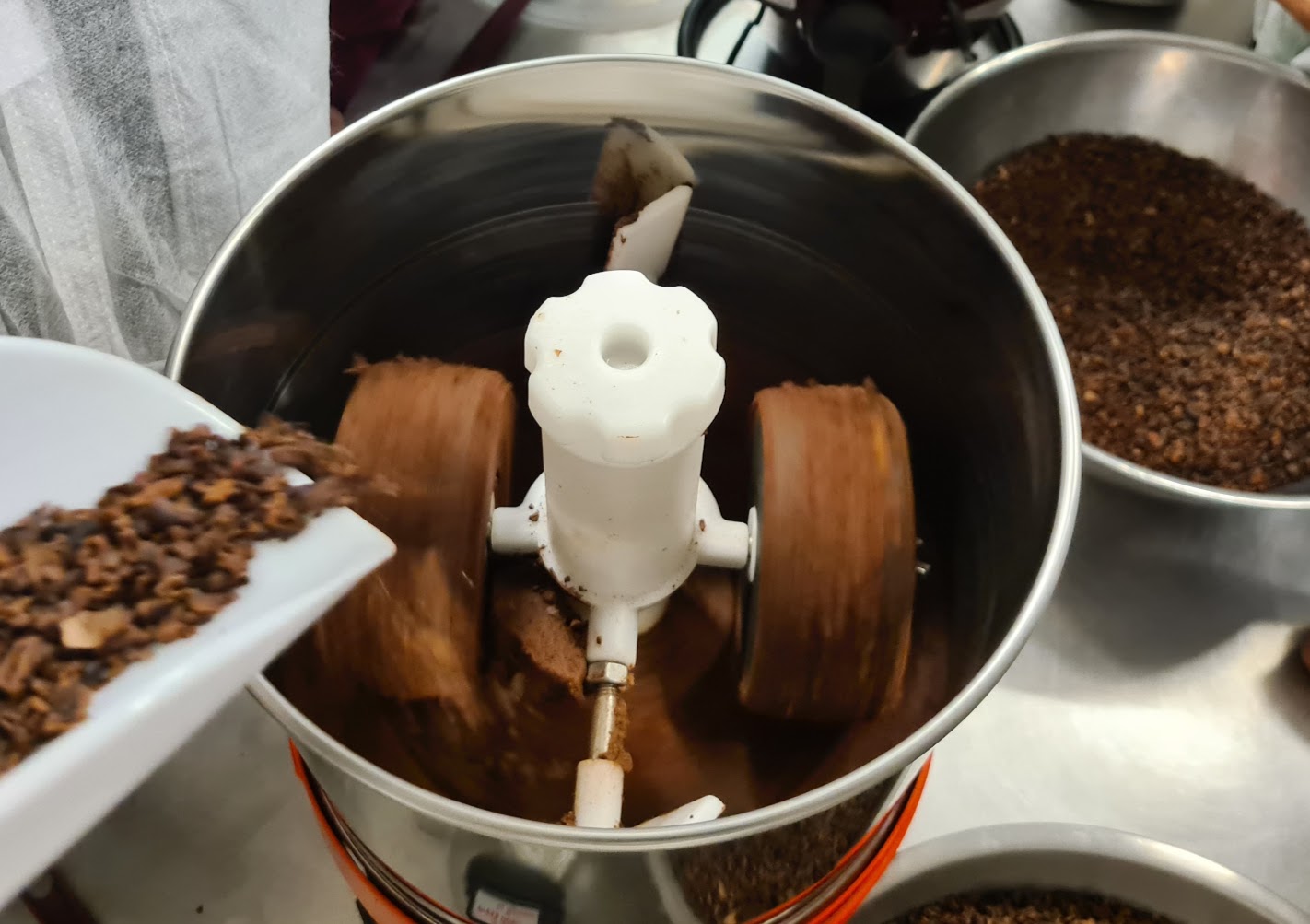 I have structured a really engaging program, suitable for CioccoAmateur enthusiasts but also for families! Yes a first, this route is also suitable for children who can for real feel like a new Charlie from the well-known movie Willy Wonka and the Chocolate Factory.
In order to do this, I organized this experience: We begin with an in-depth theoretical and visual lesson that transports from the cocoa seed harvested in the Amazon rainforest through all the processes of processing fermentation and drying. Then taking a space-time journey we arrive at Silvio Bessone's Artisan Factory, where in a few minutes we witness the Transformation of magical cocoa beans into special Silvio Bessone's Artisan Chocolate.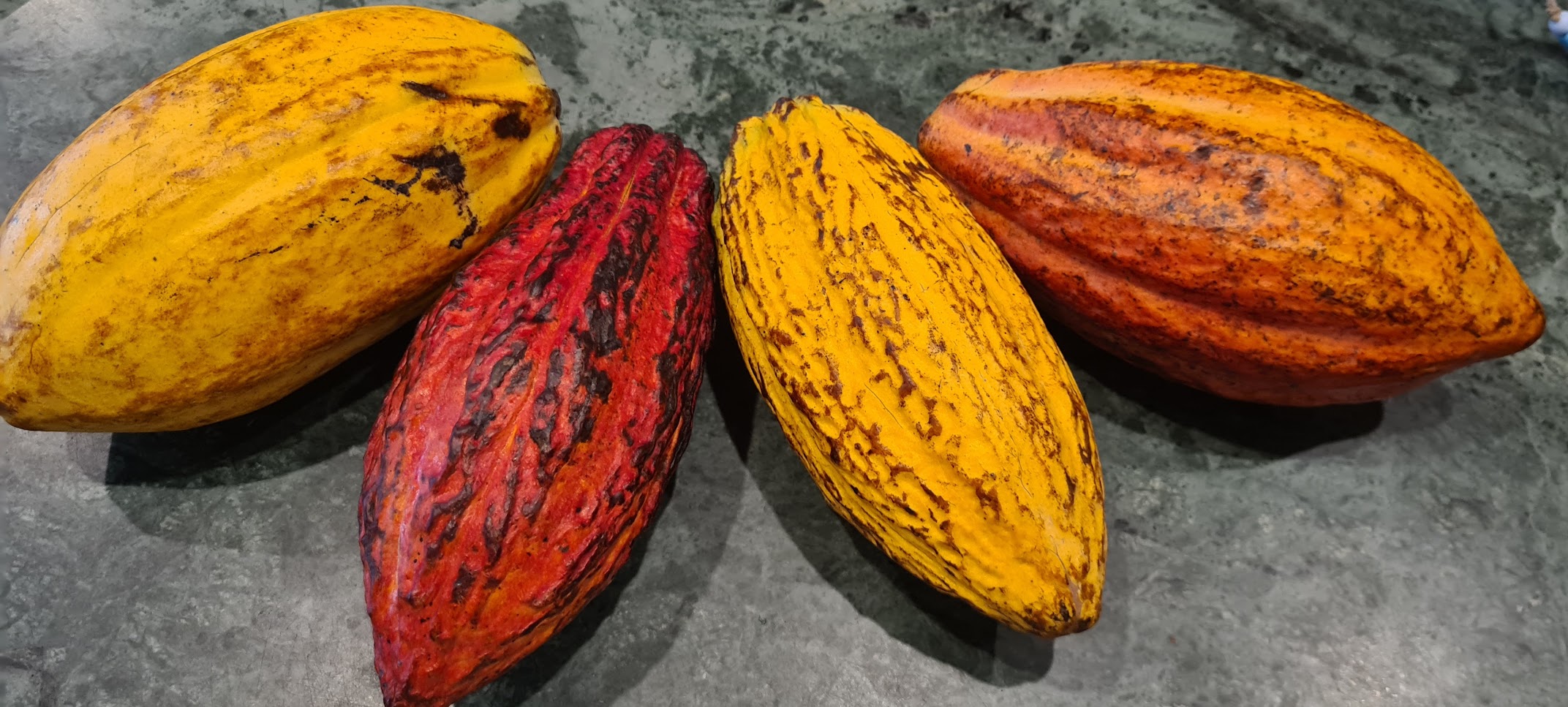 Strategic tastings are planned during this journey where starting from the best cocoa beans through cocoa mass to fine dark, milk and white chocolate.
Gianduiotti, chocolates, herbal teas or hot chocolate to even ice cream made with fresh cocoa pulp that represent variables that will surprise depending on the season.
Each family unit will find in the magic workshop set up especially for them a Chocolate Machine, their favorite ingredients, a recipe book, bowls, spatulas and basins, with everything they need to magically transform cocoa beans into magnificent chocolate. But not just any chocolate, but just what they want! Yes milk or white fondant, with no limitation on choice.
Once the Chocolate has been put into processing, it will have to be processed for 12 to 15 hours, and in the meantime a Special Menu, Cocoa Contaminations both for adults and with the Children's format for children will be served for all guests.